ConnecT1D Middle School Retreat
August 19-22, 2018
ConnecT1D hosted its first Middle School Retreat at Warm Beach Camp in Stanwood.
Check out the pics below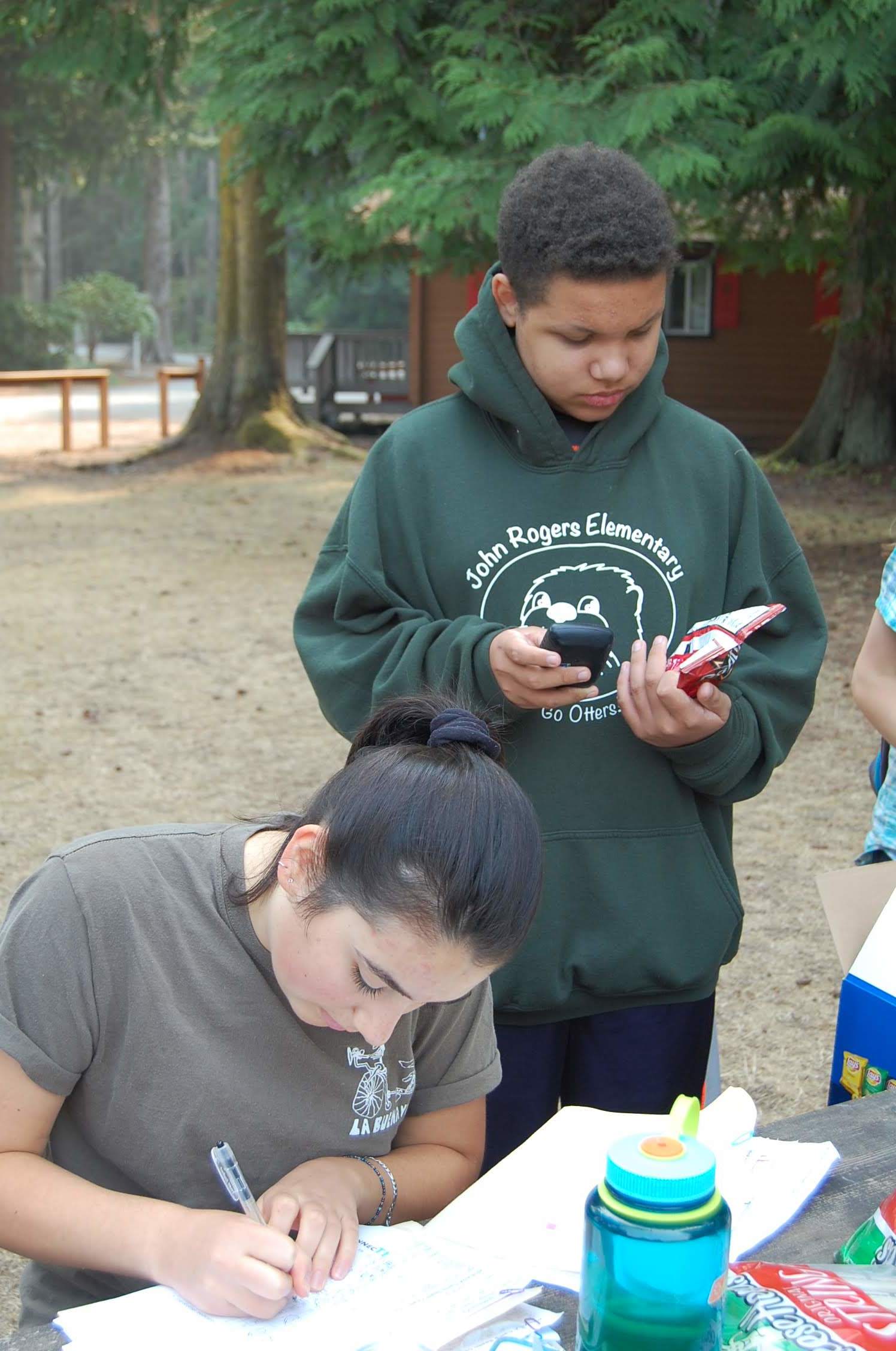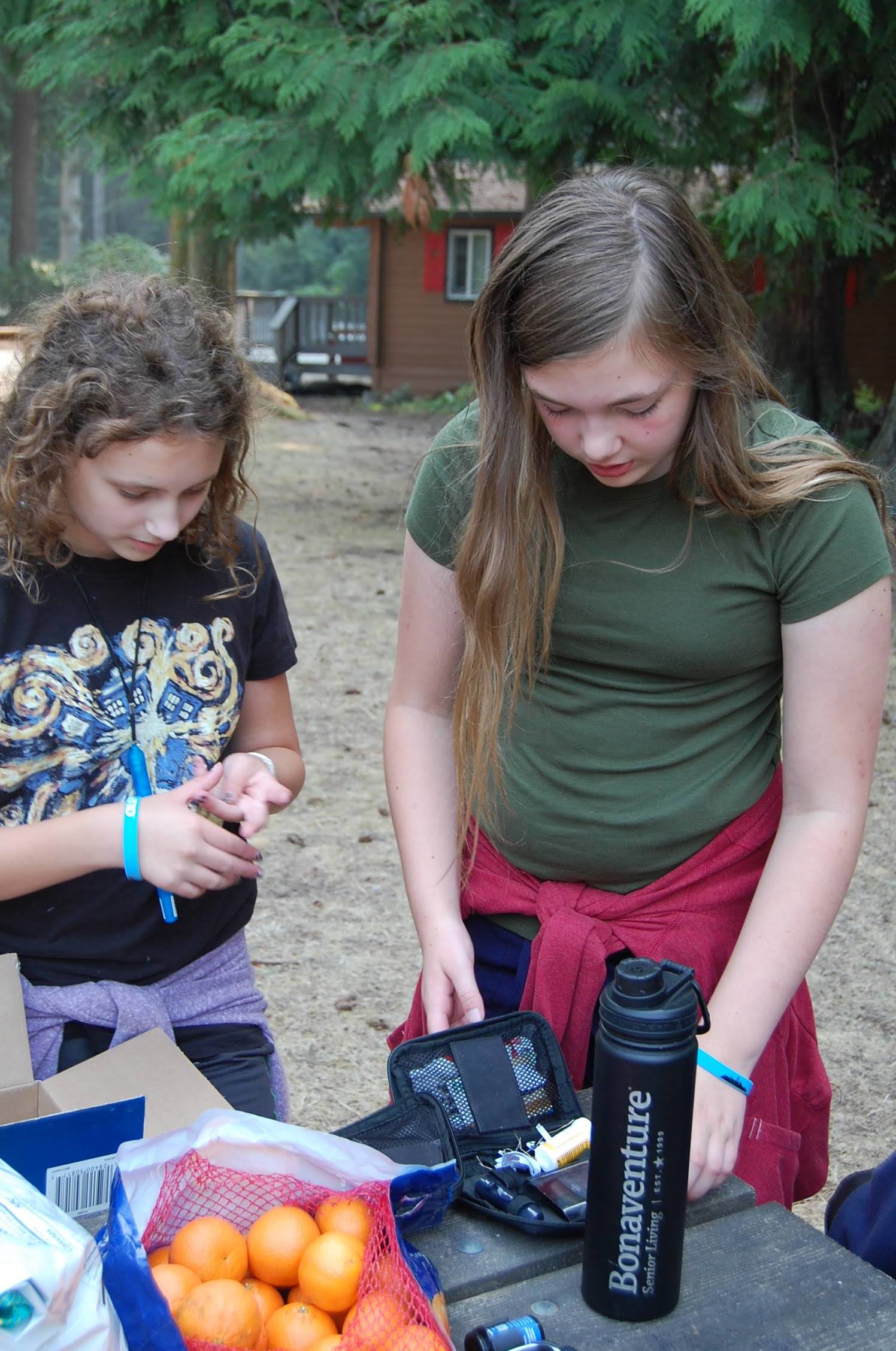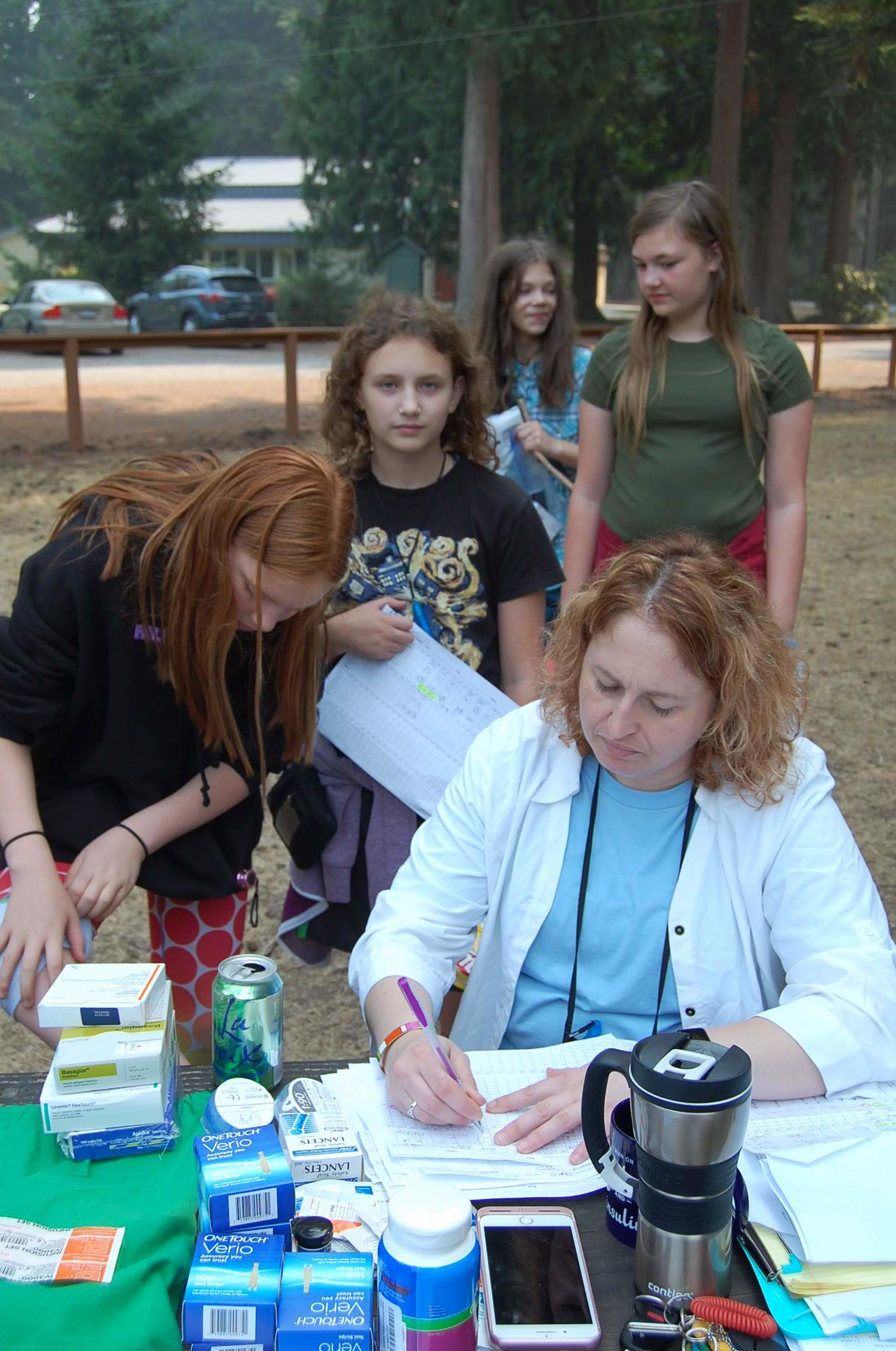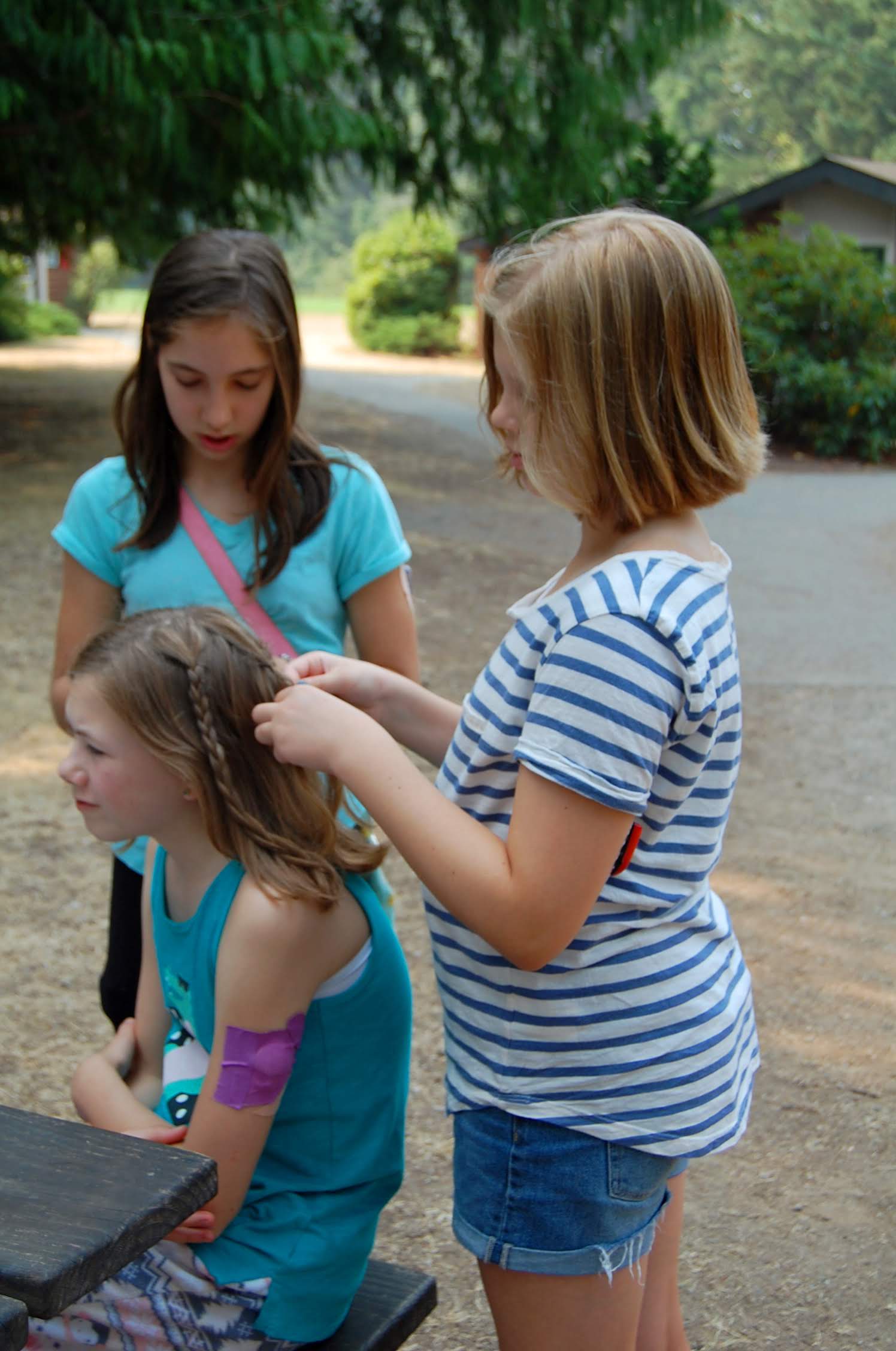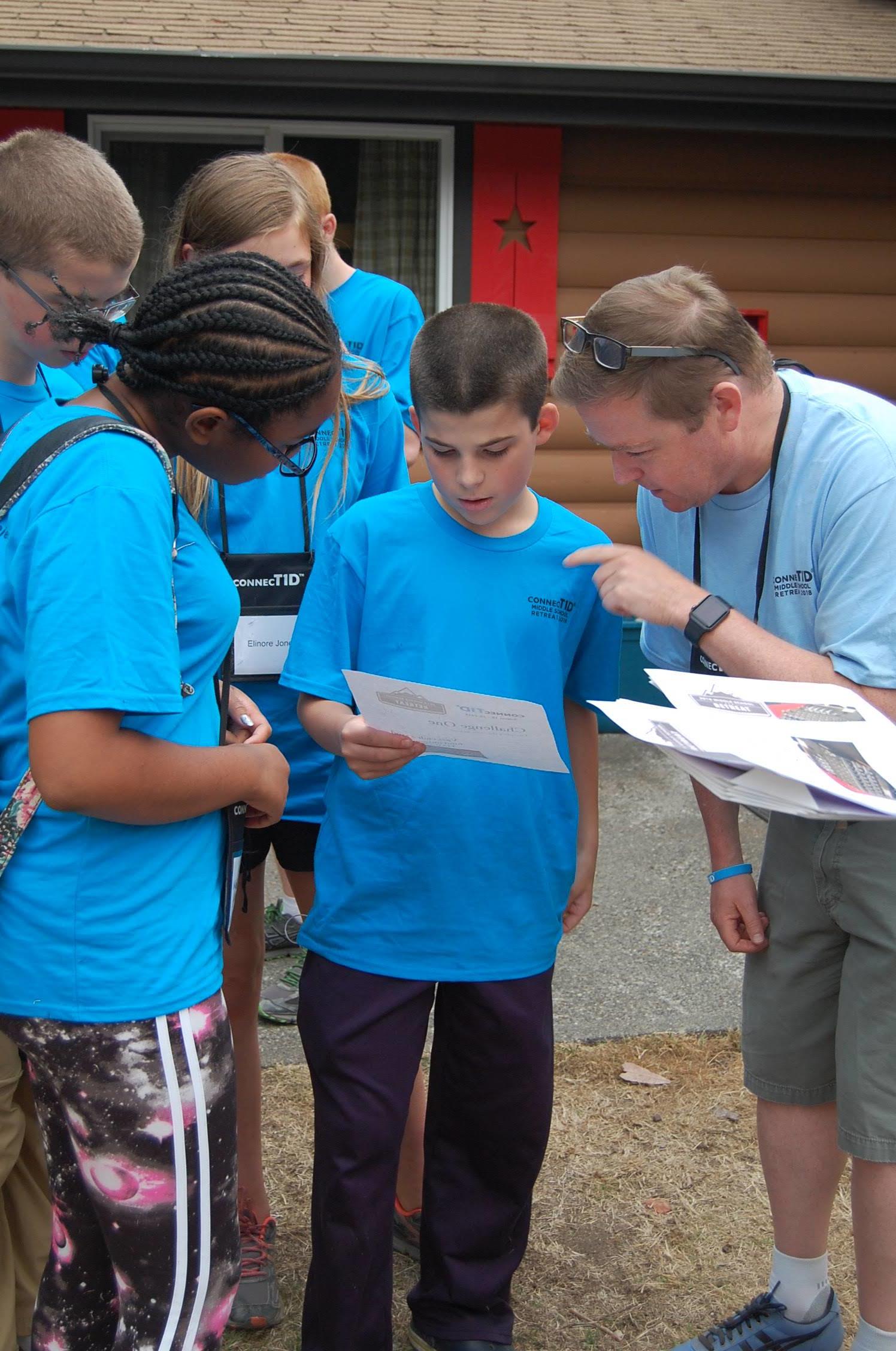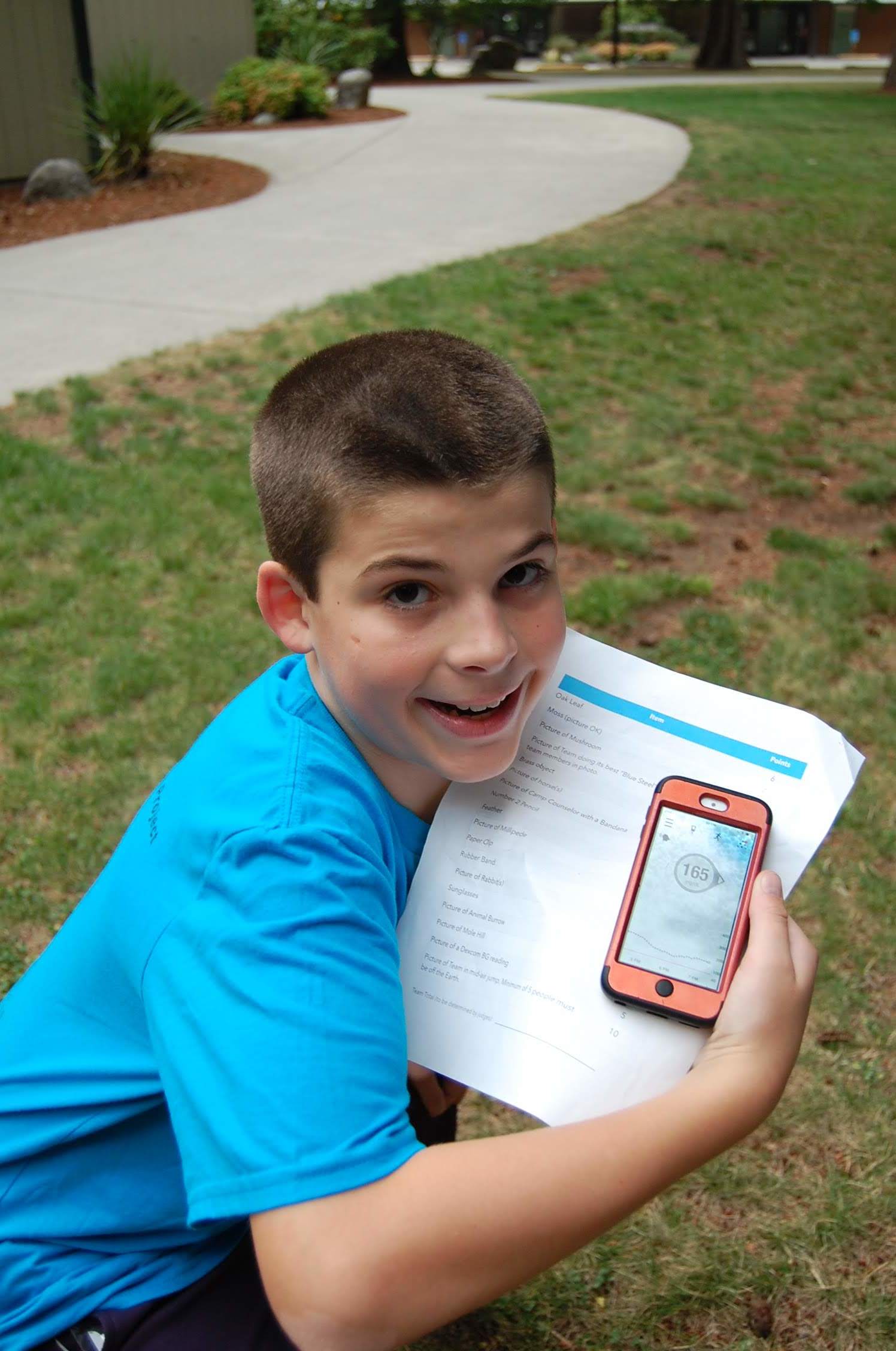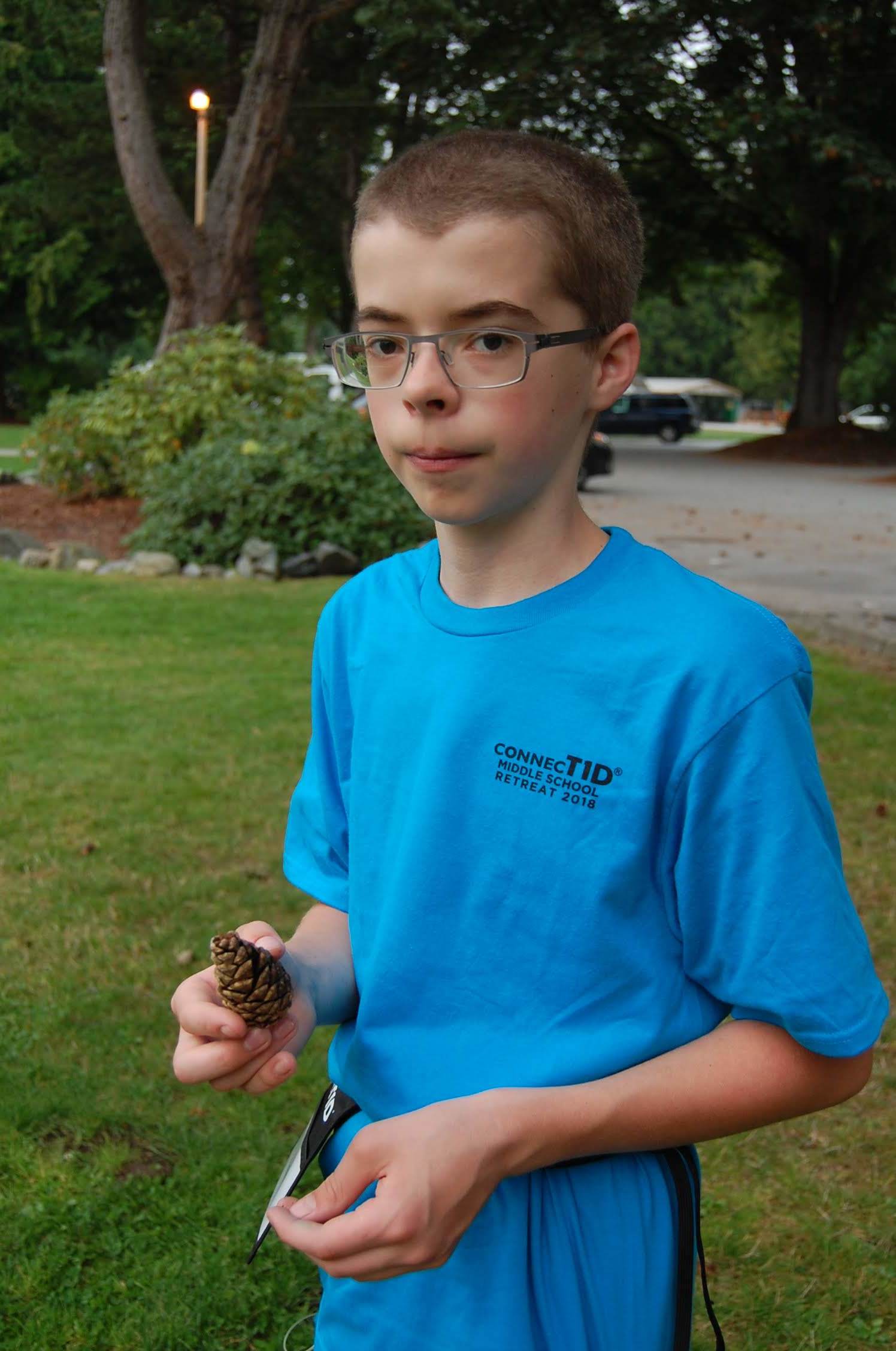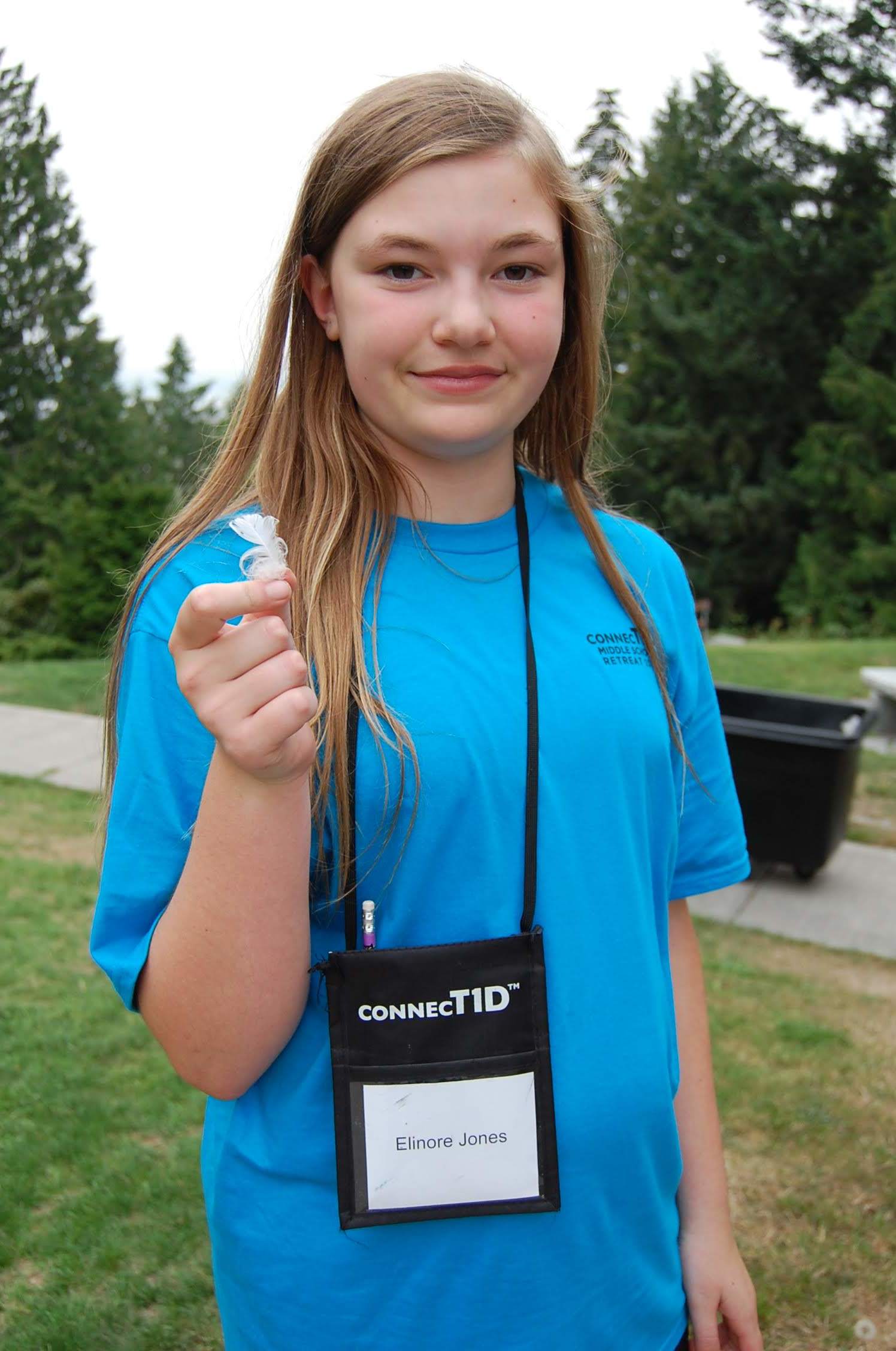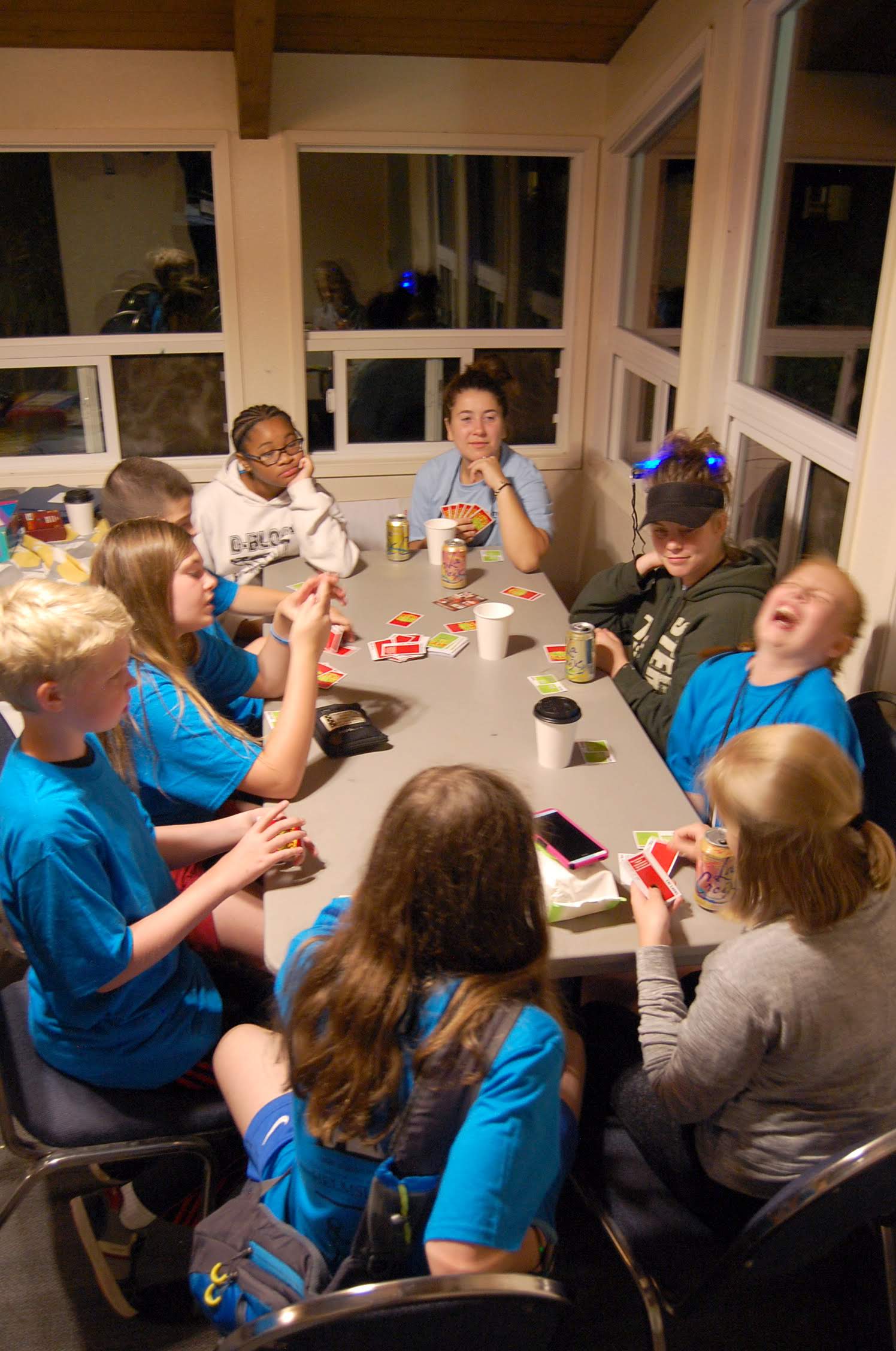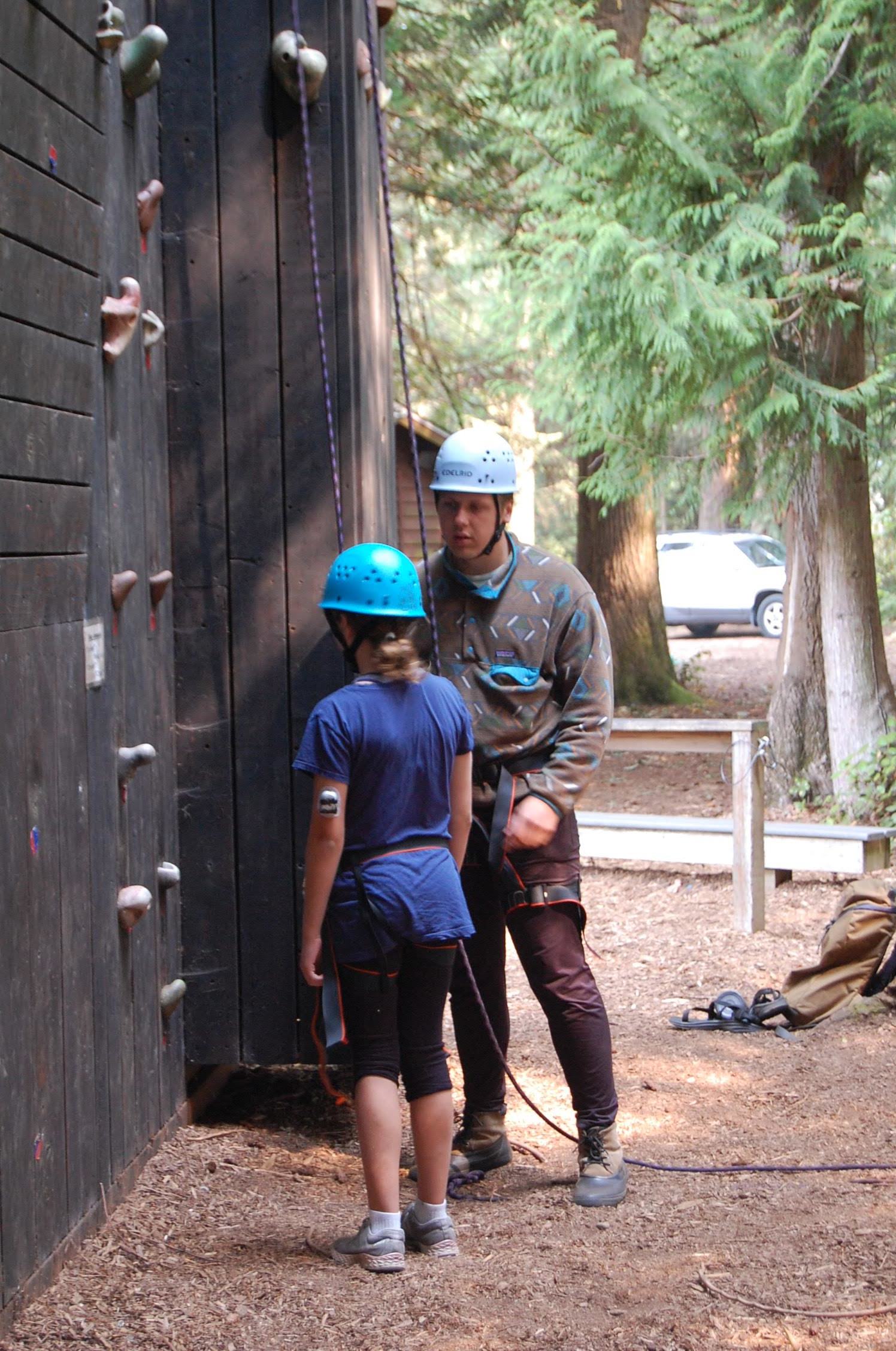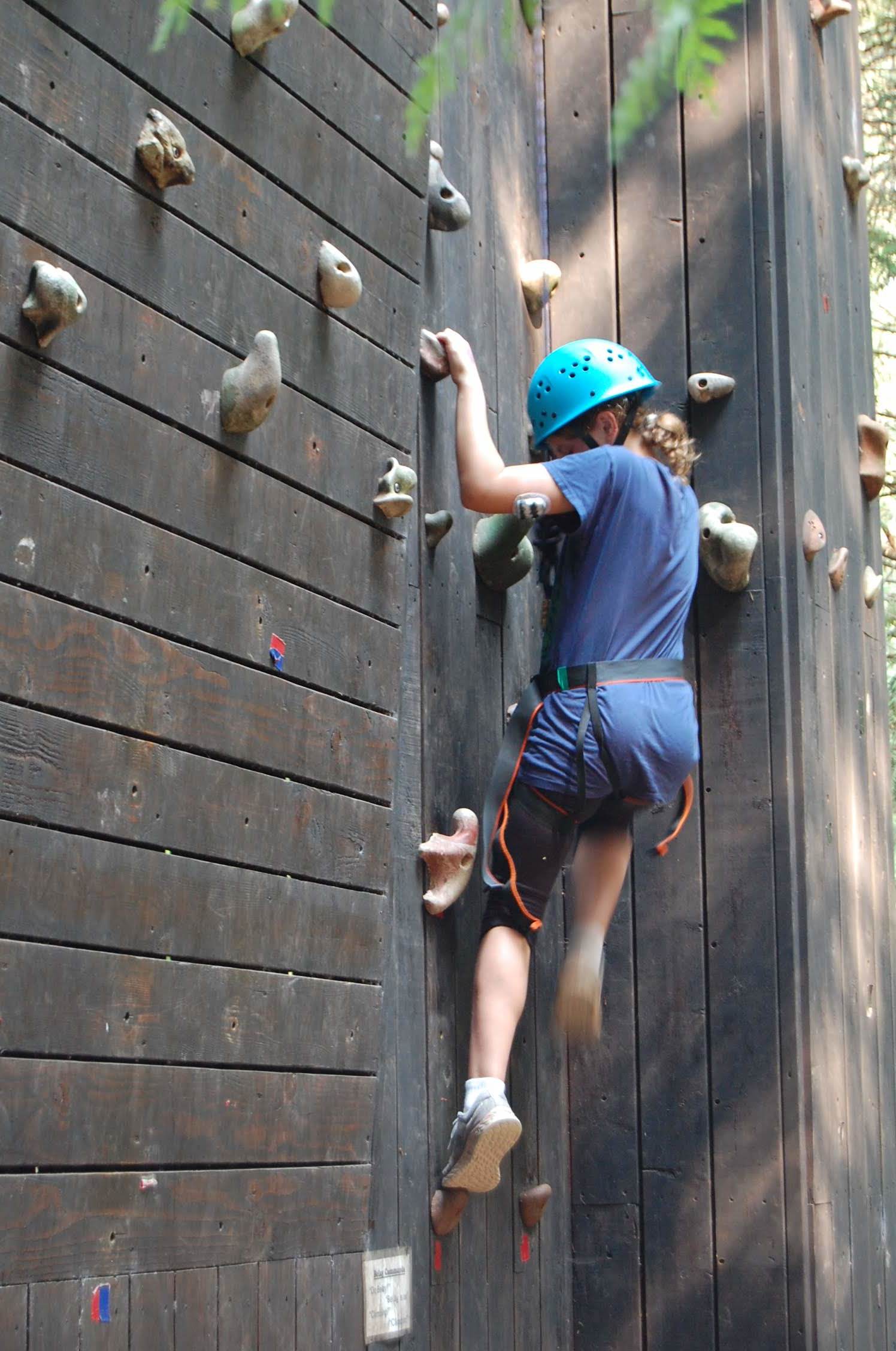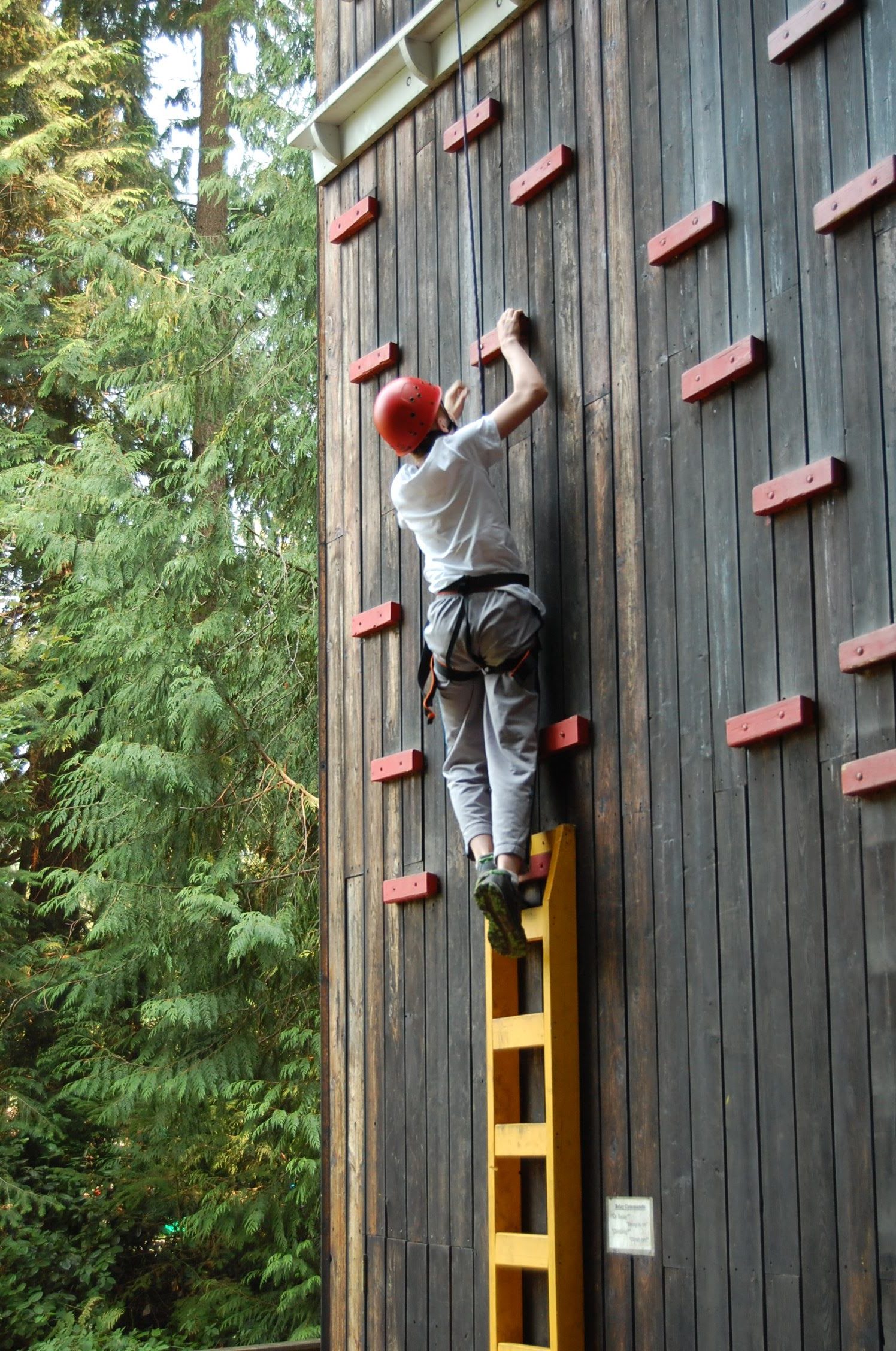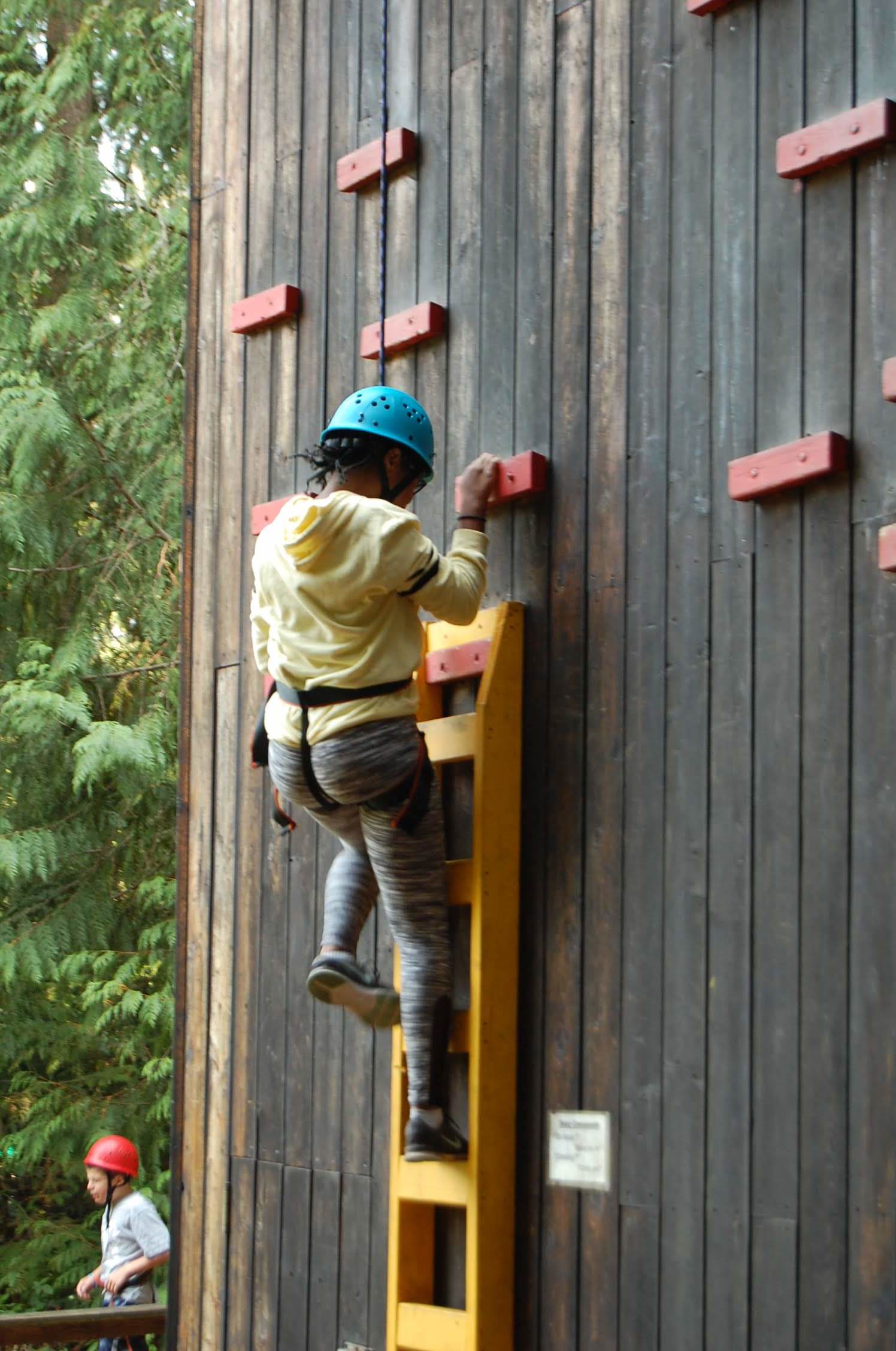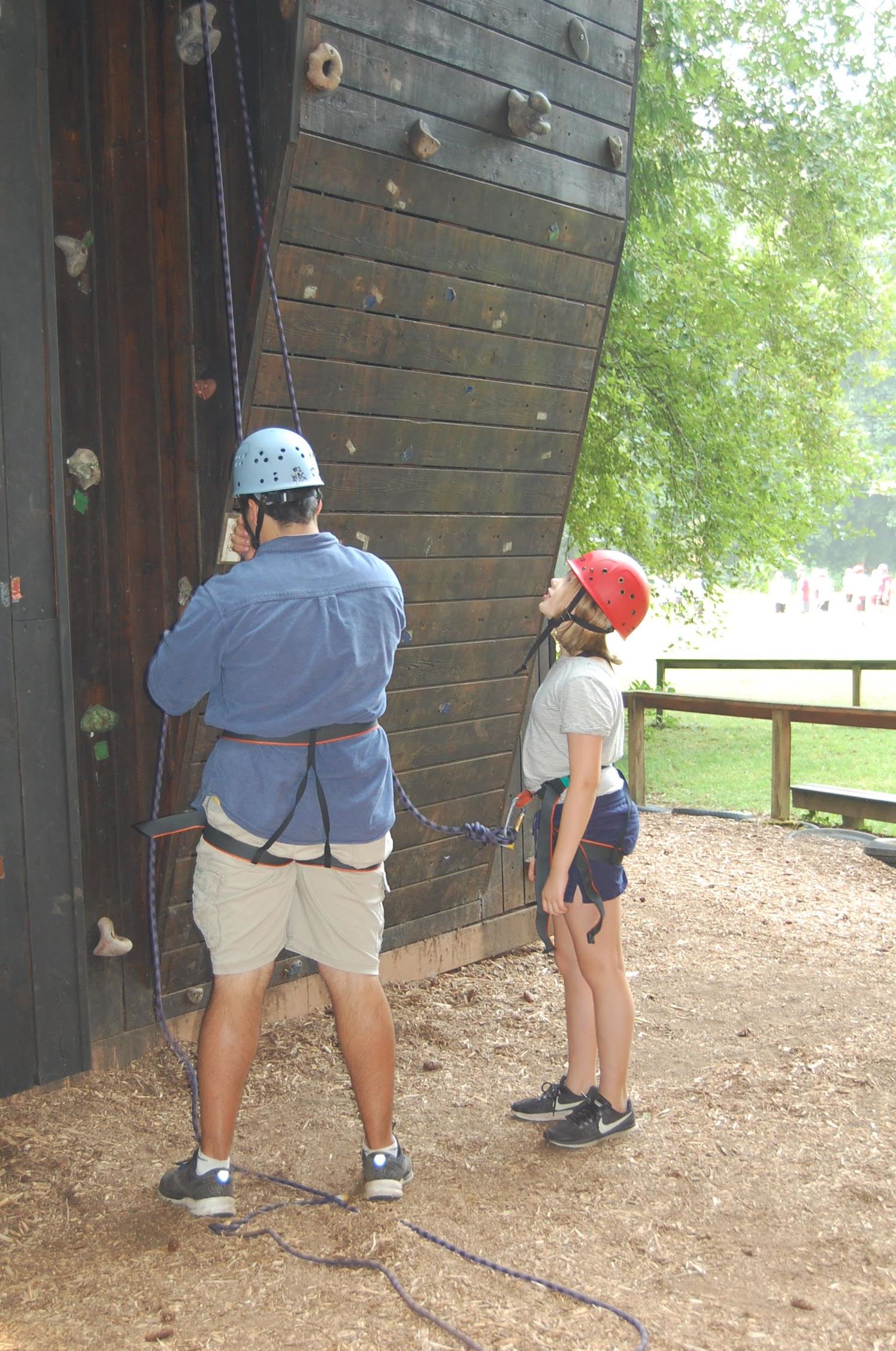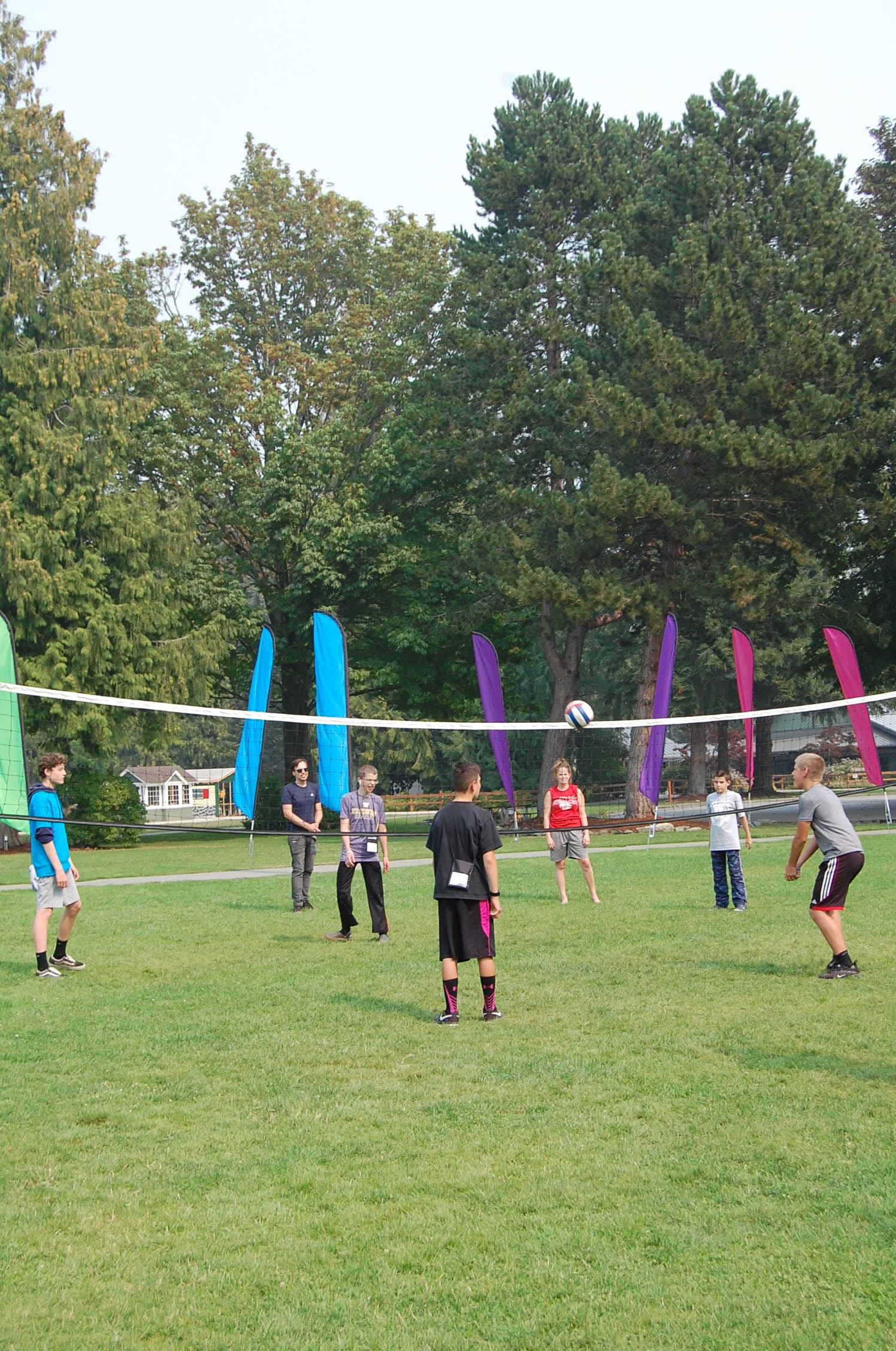 Get Pumped for the Middle School Retreat!
Let's be honest. Life with Type 1 Diabetes is never easy. The endless checks, the highs and lows, and even the questions about your pump and CGM - they all get old. It's even tougher if you feel like you're the only one dealing with it. That's why ConnecT1D is offering the Middle School Retreat, THE summer experience for young teens with Type 1 Diabetes. It's happening this August at Camp Warm Beach and we want you to be there.
Registering for the Middle School Retreat
We're inviting 25 teens entering 6th-8th grade to Camp Warm Beach for three days and three nights of fun and adventure. We'll hike, hit the high-ropes course, howl at the moon, and huddle in small groups to talk about the ups and downs of life with Type 1 Diabetes.
Frequently Asked Questions:
What is the cost?
It is our desire to never turn a camper away due to financial concerns. Full Fare is $300 for those who can afford it. Full and partial scholarships ($150) are available for families that need support or are facing economic hardship. Scholarship applications are available with registration (note, proof of income required at time of application and $10 deposit required to hold spot while processing applications).
How many Campers will be at the Retreat?
In our kick off year, we have spots for 25 campers. This smaller size group will allow attendees a chance to get to know the whole group well! This also means that the Retreat may fill quickly, so if you plan to attend, we recommend registering right away. We will have a wait list when the Retreat fills.
Where is the Retreat Located?
Warm Beach Camp is located about 50 miles north of Seattle, near Stanwood, Washington. The camp address is 20800 Marine Drive, Stanwood, WA 98292
What do I need to bring?
Warm Beach Camp provides group bunk style housing with shared bathrooms. Bed linens and towels are provided, but don't forget your favorite personal toiletries. All meals and snacks are provided.
Campers must bring all diabetes supplies to camp.
Medical Support
We will have adults and mentors on hand that can assist with basic care such as treating lows. We will also have full time medical support on site throughout the entire Camp to advise and support campers in diabetes care.
CALLING ALL VOLUNTEERS
MIDDLE SCHOOL RETREAT'S BIGGEST HIT: YOU!
Register here to be a counselor, event volunteer or medical volunteer. Join us at Warm Beach for a rich volunteer experience where you can help change a life for a teen with Type 1 Diabetes.
Contact
Have a question about the Middle School Retreat? email exec@connect1d.org
Thanks for generous support to: