All Alpha No Beta Virtual 5K
Race any day in November
or
Join us to run on November 19th at 8:30am at Magnuson Park
Lace up those running shoes, the ConnecT1D All Alpha No Beta Virtual 5K is back for 2017! There is no better way to celebrate Diabetes Awareness Month than joining our ConnecT1D community for a 5K and earning some extra carbs for that Thanksgiving feast.
What is a Virtual 5K you ask? Well, it is all the fun of a 5K race, but with a location and time of your choosing. Whether you are a Seattle resident, or a Chicagoan visiting Greece, you can participate in this event, meet awesome people, and even compete for prizes.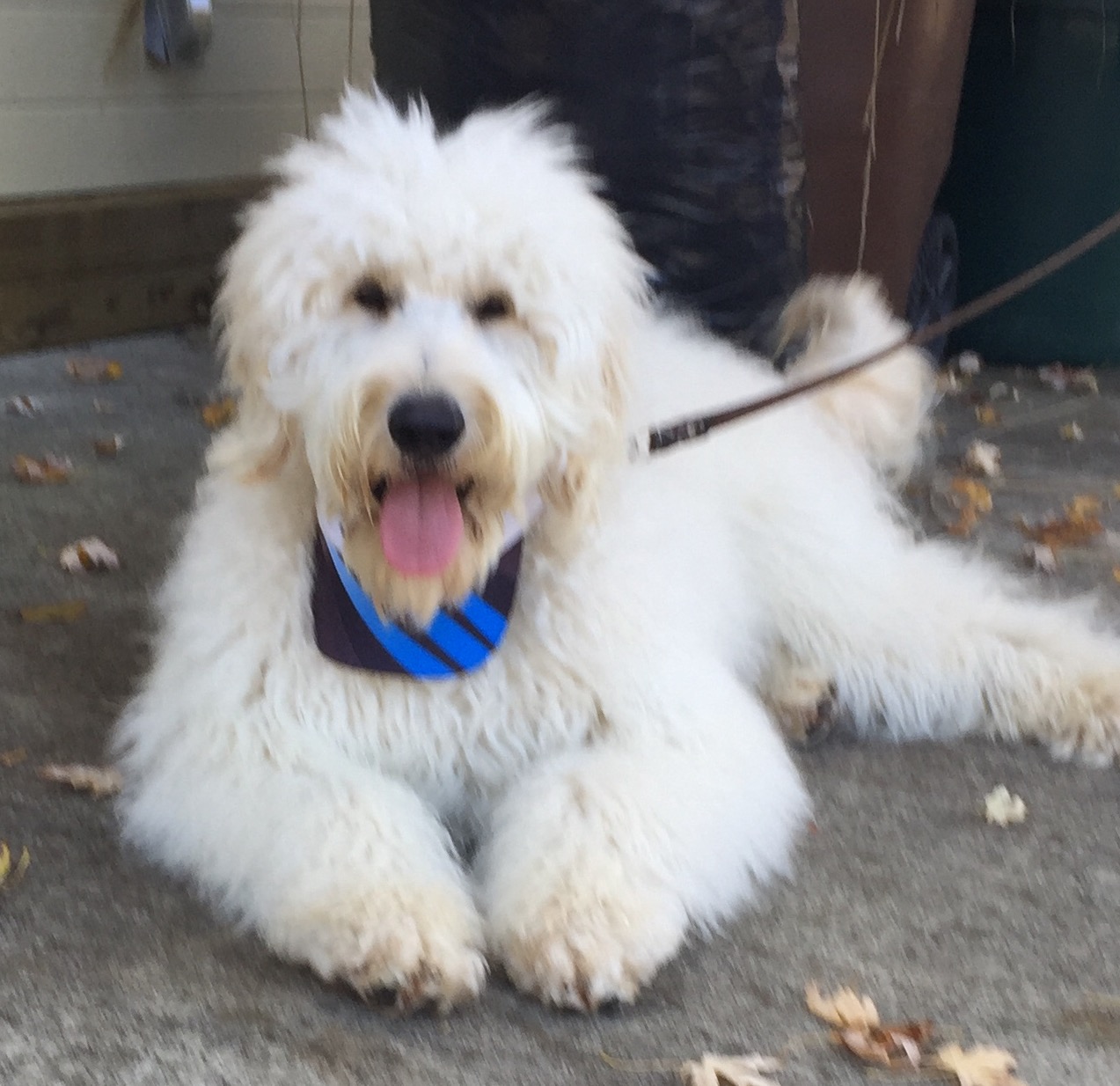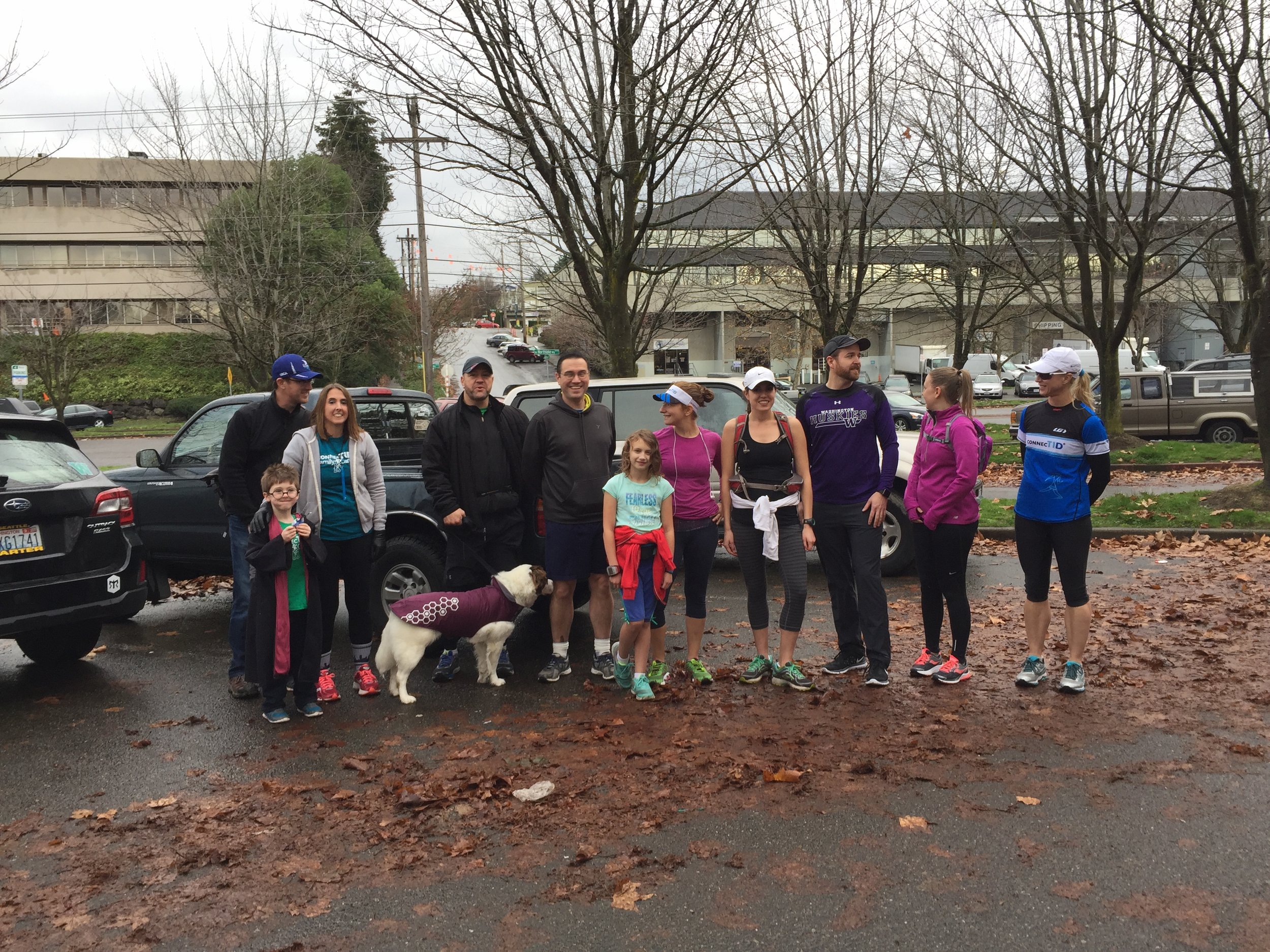 When: Anytime in the month of November! (November 2017 that is)
Where: Wherever you are, wherever your favorite course is, or wherever you have been meaning to explore. Maybe even all the above. The beauty of the virtual race is that it can take place in Seattle, Boston, or even along the Inca Trail in Peru. Just post your time and photo, and you are part of the race.
Why: Whether you just think 5Ks are fun, or you are excited to go the extra 3.1 miles with friends, this is a great way to get some fresh air, support ConnecT1D, and get a cool finisher medal! All profit from this event goes toward our yearly programming, so in addition to logging a few miles, you will be helping to provide events in the community for people impacted by Type 1 Diabetes.
Awards
This year, we will be giving out a few prizes, for both our virtual participants, as well as our November 19th meetup run/walkers. Details are still being worked out, but be sure to take pictures of your 5K. One thing is certain, there will be an award for best costume!
*Medals, Bibs, and Prizes will be mailed out within two weeks of registration. Depending on when you register, the bibs may not arrive before your run.
Frequently Asked Questions:
Where do I register?
Directly above this FAQ section is the link to register for the event. Check it out!
When is the race?
You can run your 5K anytime in the month of November (in 2017) and be a part of this race. You can also join ConnecT1D for our organized running of the 5K at Magnuson Park on November 19th.
What if I do not like running?
That is totally fine, you can walk, Rollerblade, dogsled, or bike the distance. Pretty much anything except the Mary-Go-Round.
When will I get my medal?
Medals are sent out within two weeks of when you register for the race using standard shipping.
How do I upload results/pictures?
After you have finished your 5K, post to facebook, twitter, and/or instagram with a picture of you (preferrably in costume!), your time, and be sure to @ConnecT1D and give a #nobeta5K.
Can I coordinate with other participants to run together outside the November 19th meetup?
Yes! We will have an event page on Facebook, where you can discuss locations and times for your run/walk, discuss your favorite color of fitbit, and maybe even leave a comment or two of encouragement for others (i.e. Way to Go Roz! or Sweet Hat Jerry!)
Can I break out my Halloween costume from last year?
Most definitely! There is even a prize for best costume, but you have to be sure to share pictures.
Can dogs see color?
The current theory is that dogs have a more limited color spectrum than humans, but they can see in color, not just black and white.