Registration for the ConnecT1D Adult Retreat 2019 is Open!
June 22-23, 2019 | Clearwater Resort in Suquamish, Washington
Ever wondered how other people with Type 1 Diabetes and their loved ones navigate life's adventures and struggles? We all need inspiration, support and understanding. We gather to be resources for each other and because we all deserve a retreat- a chance to give our full and restful attention to our loved ones, our community and ourselves.
The ConnecT1D Adult Retreat is all about tapping into a community of people who get you. Come spend a weekend with us as we live it up doing fun activities--all related to promoting social connection and emotional wellness while living with T1D.
The Who, Why & What: The ConnecT1D Adult Retreat is an opportunity for people with Type 1 Diabetes (T1D) to come together for a weekend retreat in Suquamish, WA (just a ferry ride away from Seattle) to learn, share and connect around the experience of living with T1D. You're welcome to bring your partner or closest support person (T3). With humor, compassion and honesty, we'll have workshops on a variety of topics addressing the psychological and social aspects of the unique life that is living with this chronic condition. Guest vendors will share the latest technology, devices, resources, and services in the T1D world and allow hands on opportunities to see the latest T1D management tools.
When: Saturday, June 22rd- Sunday, June 23th. Registration opens at 9am and the Retreat runs through 3pm Sunday afternoon.
How much: Early Bird Registration is $195. After March 17th, the cost is $225.
Check out pics from previous retreats below!
Thinking about coming? Get a feel for what you're in for by learning about the ConnecT1D Adult Retreat (aka diabetes camp for grown ups) in years past from our slide show!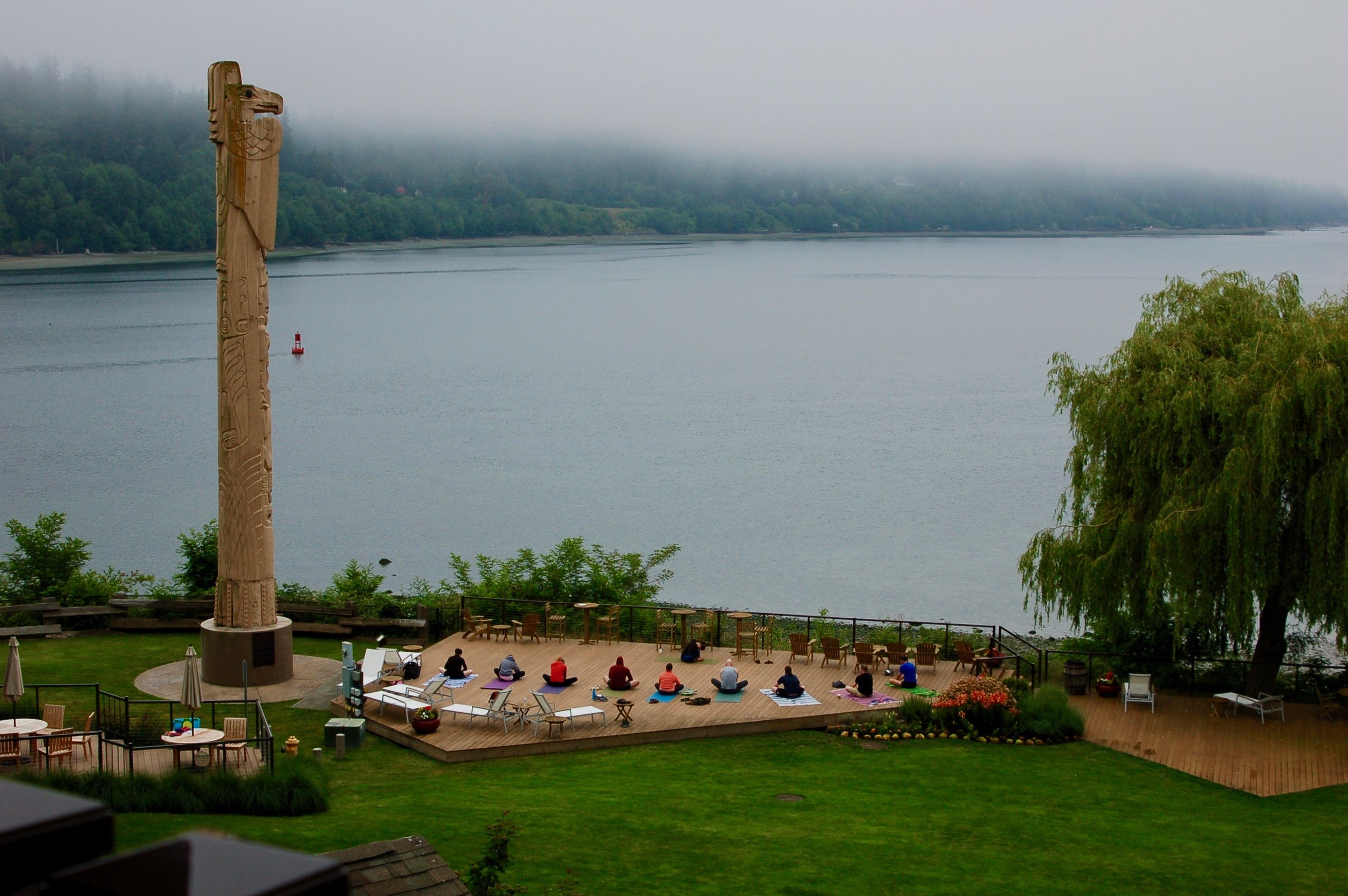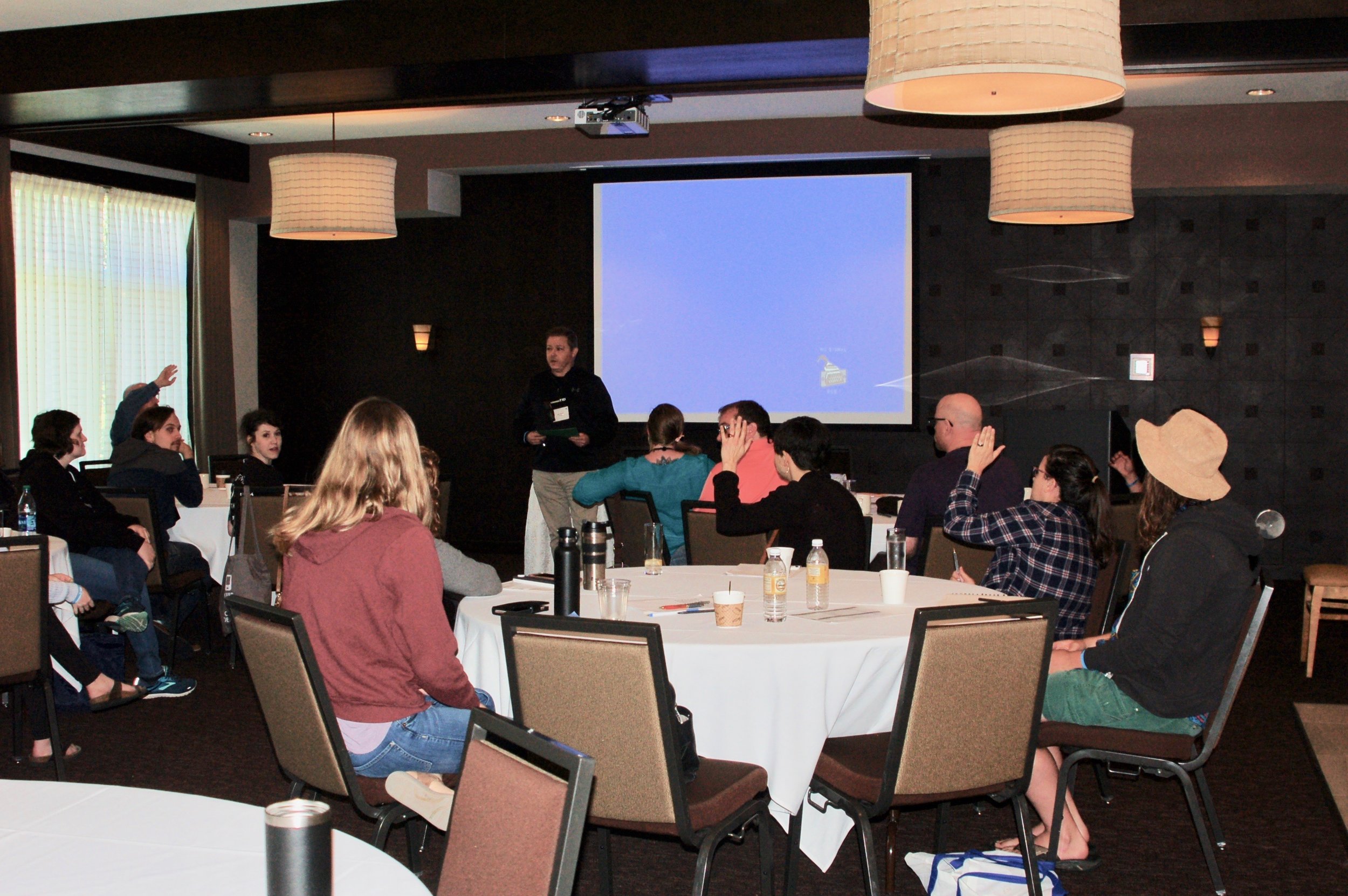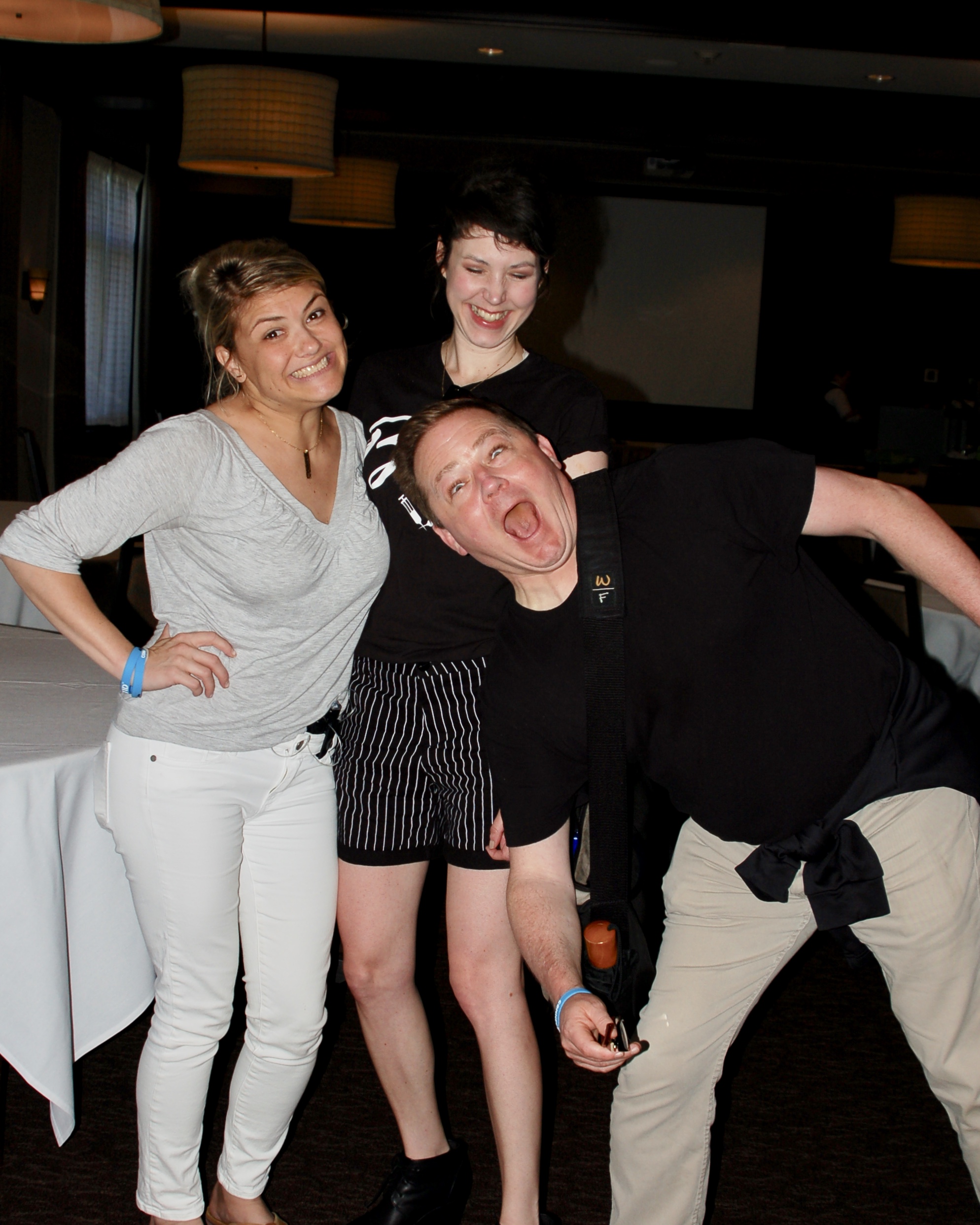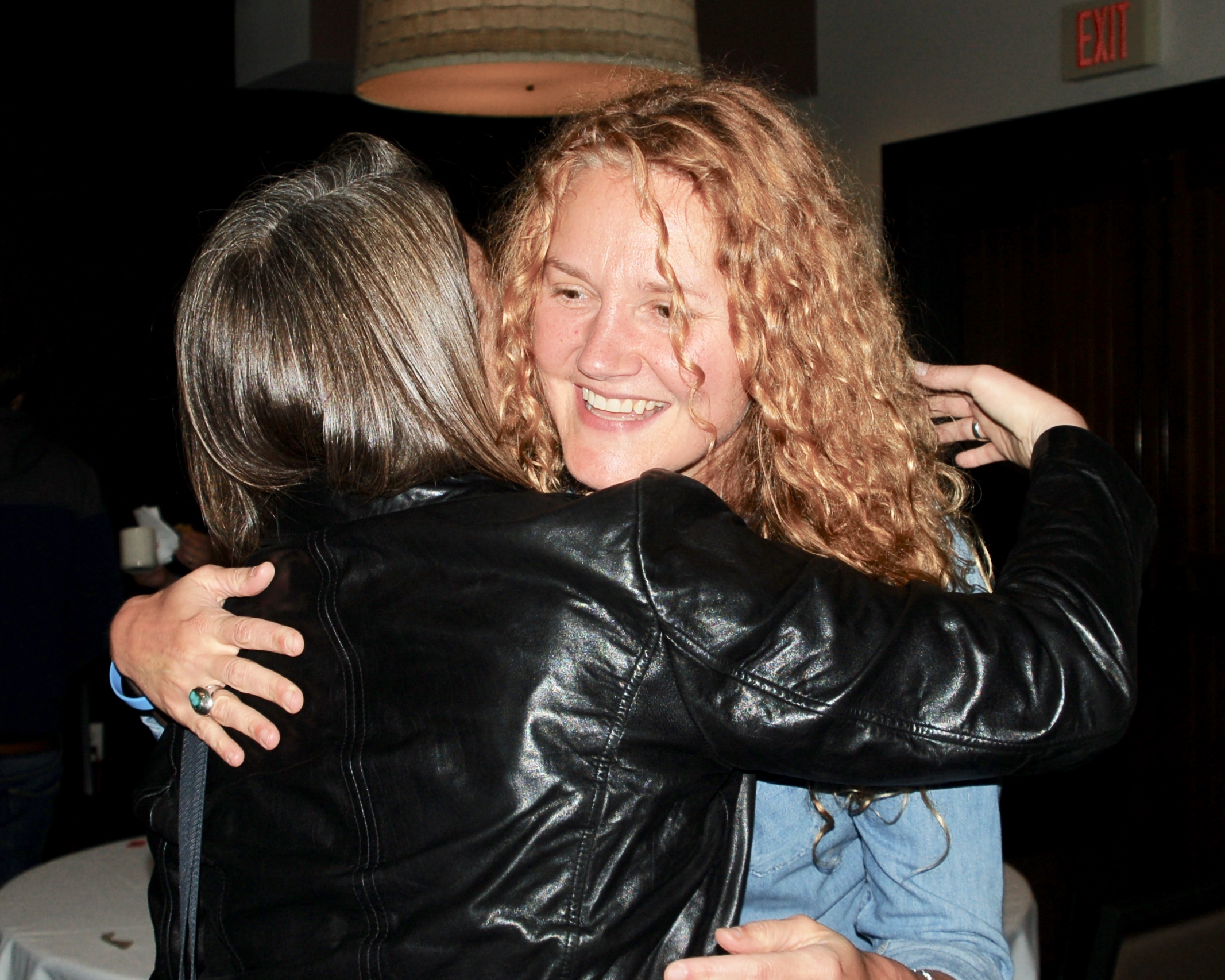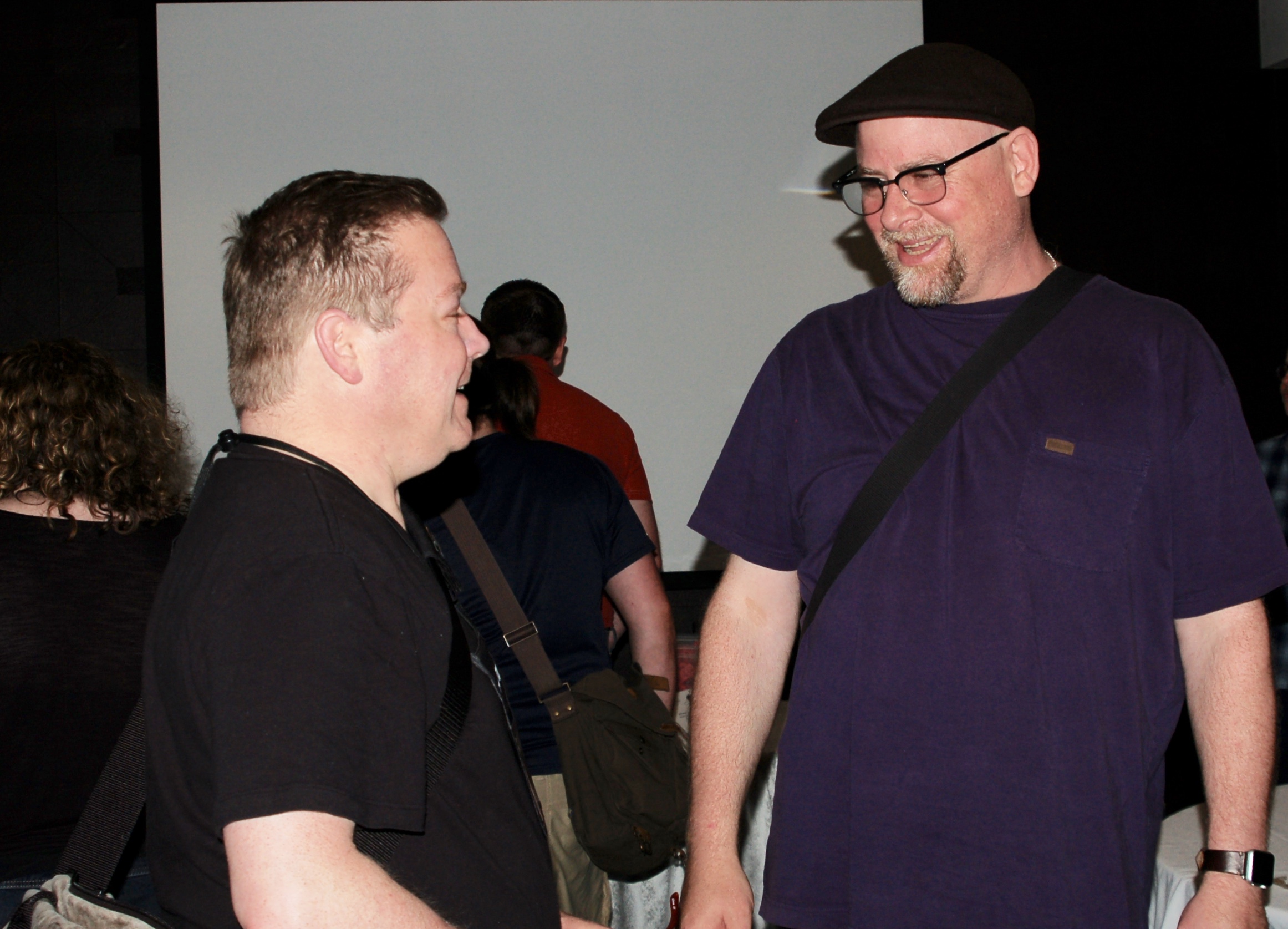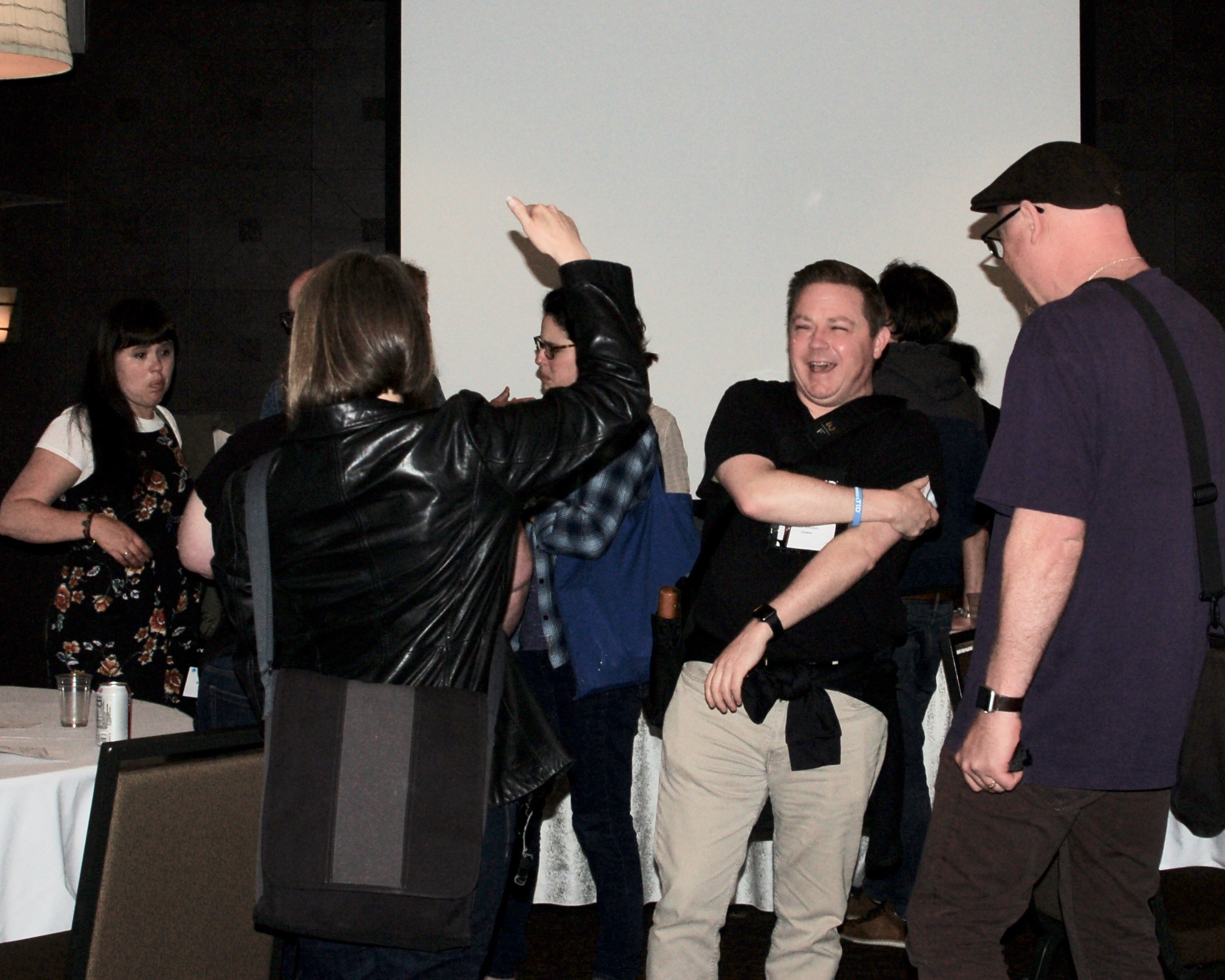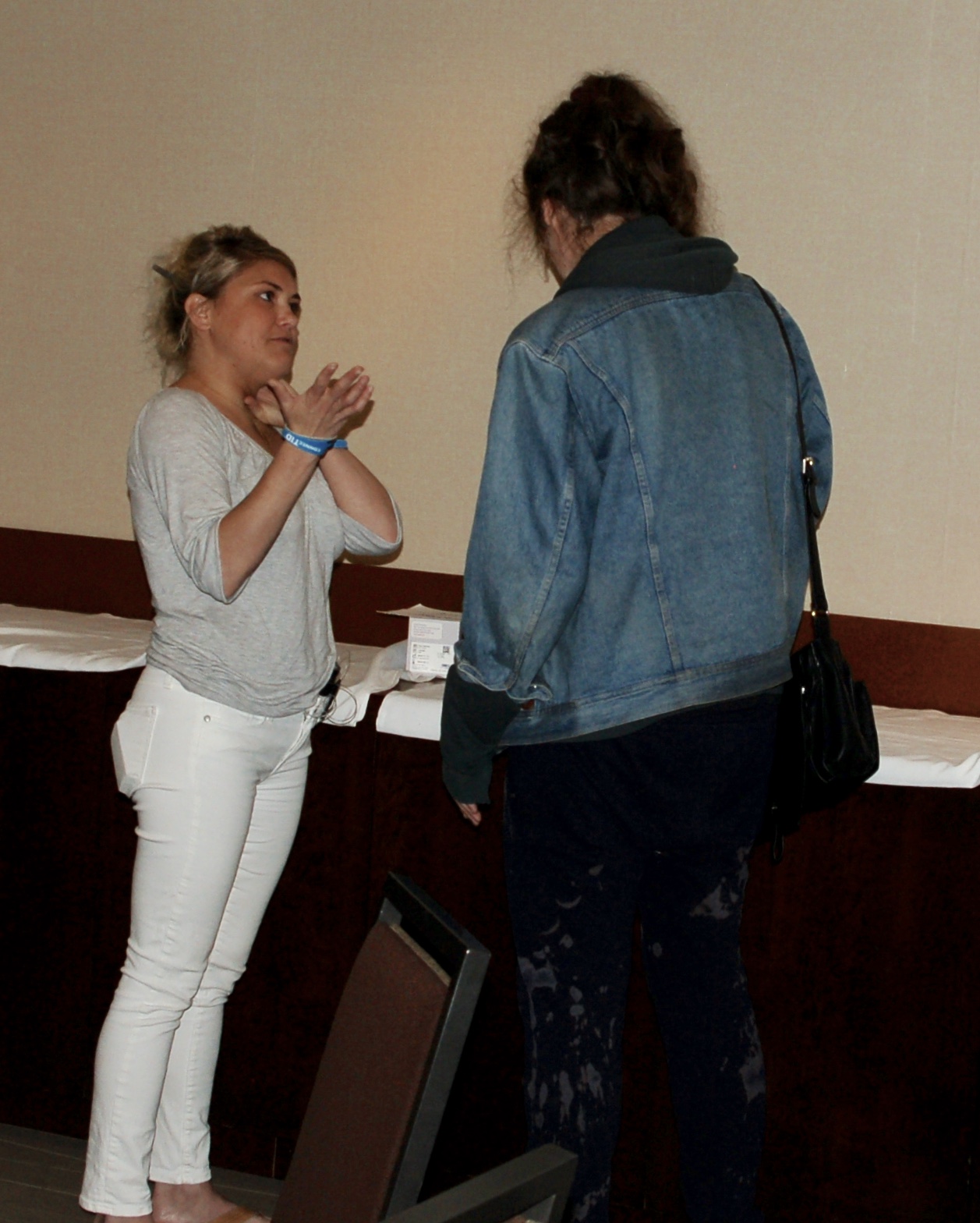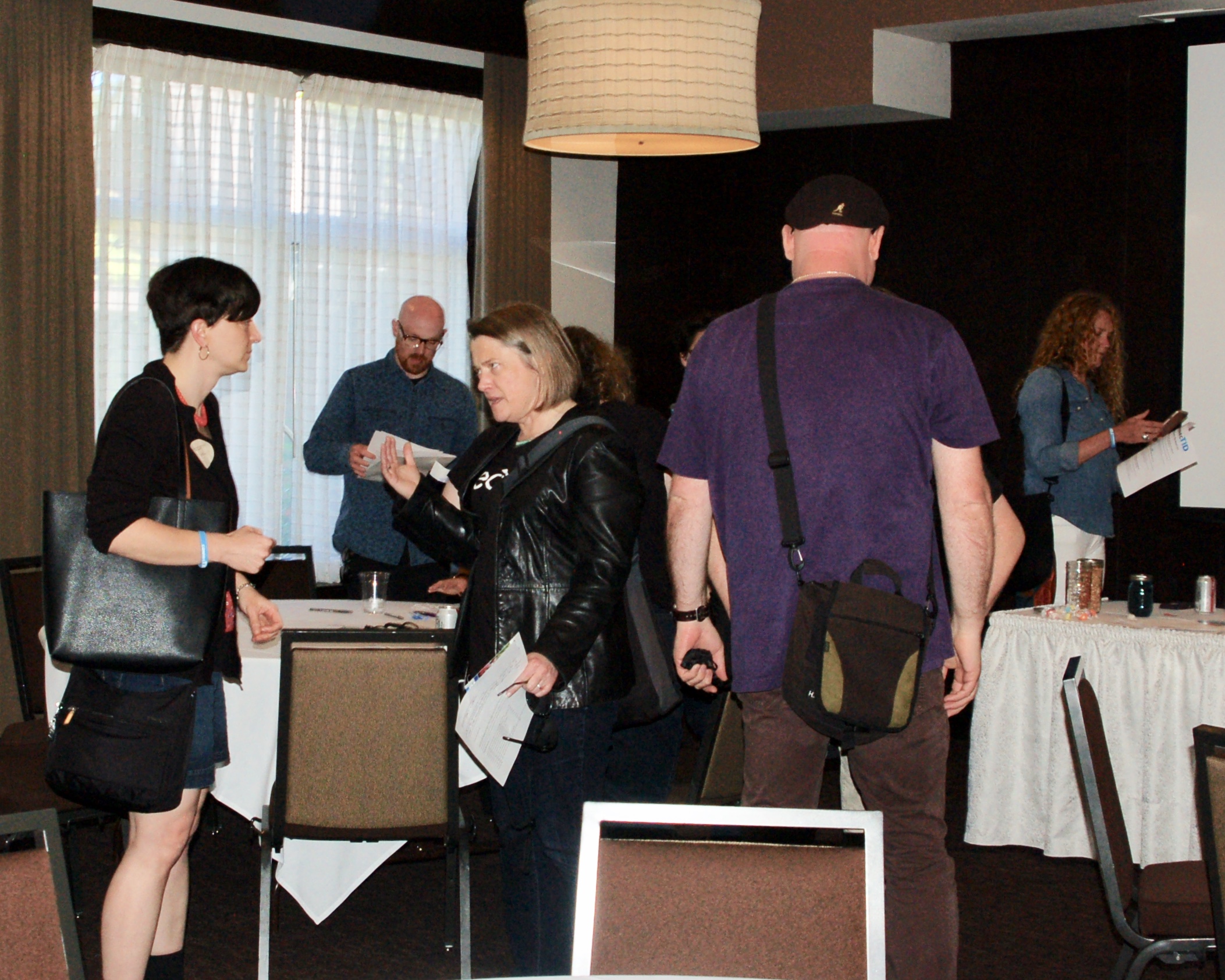 Retreat Registration includes:
Keynote by speaker Jake Johnston, Jake Johnston is a PWD who has lived with T1D for 43 years after getting diagnosed on his third birthday. He's also the father to a 13-year old daughter with T1D. He believes that having connections to other people with T1D is the reason he's healthy and happy 43 years into this adventure.

Workshops put on by local expert speakers, who either have T1D or a close connection to someone who does, on topics ranging from self-care to the newest technology plus multiple sessions that address partners and family members (T3s) who live closely with T1D too.

Health & Vendor Fair with exhibitor booths and reps from companies offering the latest and greatest technological advancements.

Saturday Night Improv Comedy 'Playshop'

New in 2019: Creative expression and physical activity sessions.

Community meals including Saturday lunch, snack, dinner, and Sunday breakfast and lunch.
*Registration does not include cost of hotel room.
If you've been with us before, we are so happy to have you as a part of our community. If you were not there, well, let this be encouragement to join us this year!
Last year it all began with a ferry ride to Bainbridge, followed by a welcoming and meaningful keynote from Ginger Vieira. Then there were workshops on research, technology, how we define ourselves and push ourselves. We learned, laughed and got to know each other. After dinner, some danced at the casino, others played games by the fire and some just relaxed in the really nice digs at the Suquamish Resort. The next day early morning yoga was followed by breakout sessions to share about life with T1D. There were raffle prizes galore at the weekend wrap up. We got to know each other even better and had to say goodbye to new friends. What stays is a sense of belonging to a community that gets us. What stays is a sense of belonging to a community that gets us.
Scenes from our 2nd ConnecT1D Adult Retreat in 2017:
If you have pictures that you don't see in the slideshow, please email them to julie@connect1d.org and we'll post them!
Scenes from our 1st ConnecT1D Retreat in 2016:
Thanks for generous support to:
We are pleased to share we have a small fund for financial assistance, graciously provided by donations from members of our community. If funds are a barrier for your attendance please apply for assistance through the link below. Requests will be evaluated on a rolling basis as received.